Smart Portals
The Ministry's digital services platform includes information, services, events, and media. The project also contains multiple systems developed for the Ministry contest, community, and events platforms.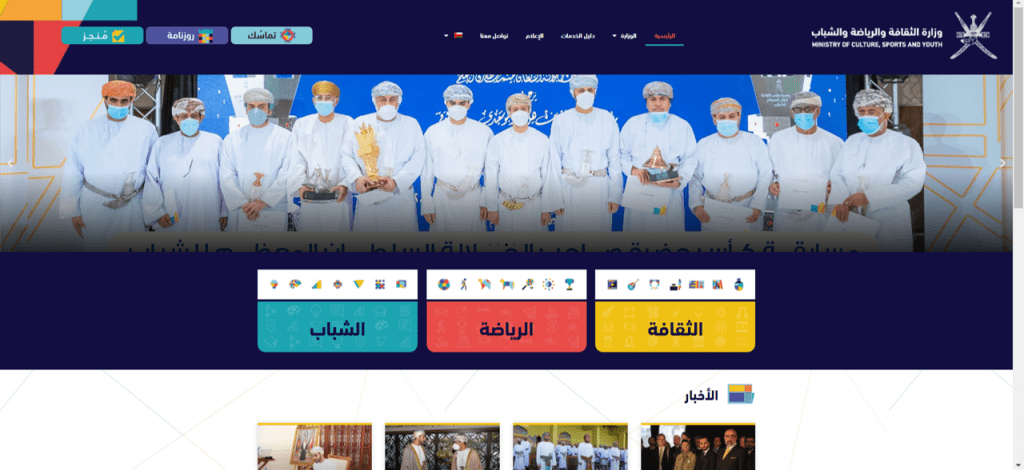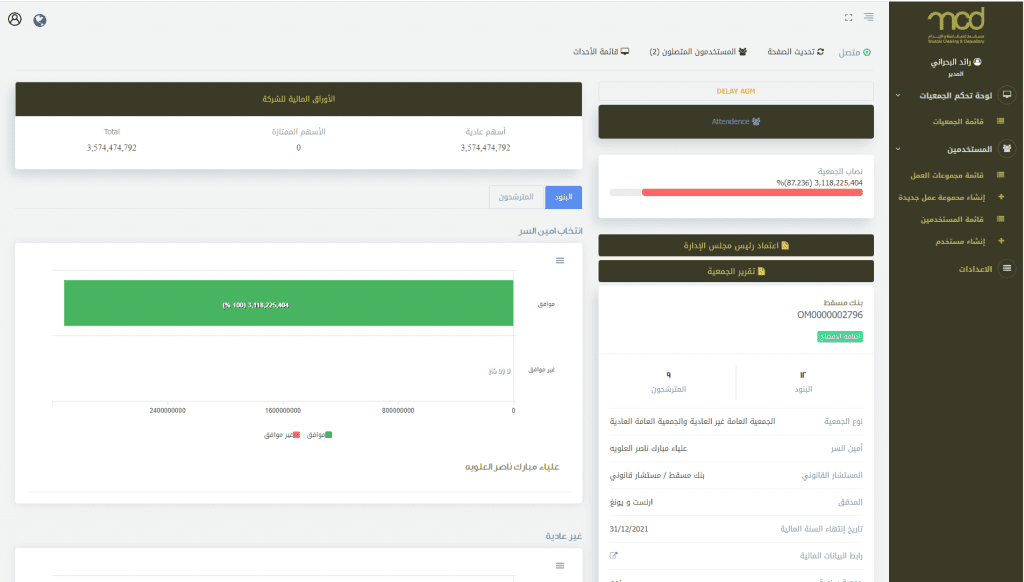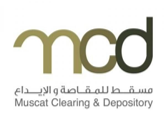 General Assemblies Management System
An online platform for managing general assemblies. It allows shareholders to attend the board masses and all parties to hear the live broadcast at the meeting time. They can exercise their rights to discuss agenda items, vote, and elect board directors.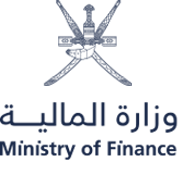 Osol System
An asset management system for the Ministry of Finance and Oman Investment Authority. The system uses blockchain and optical character technologies to digitise paper documents.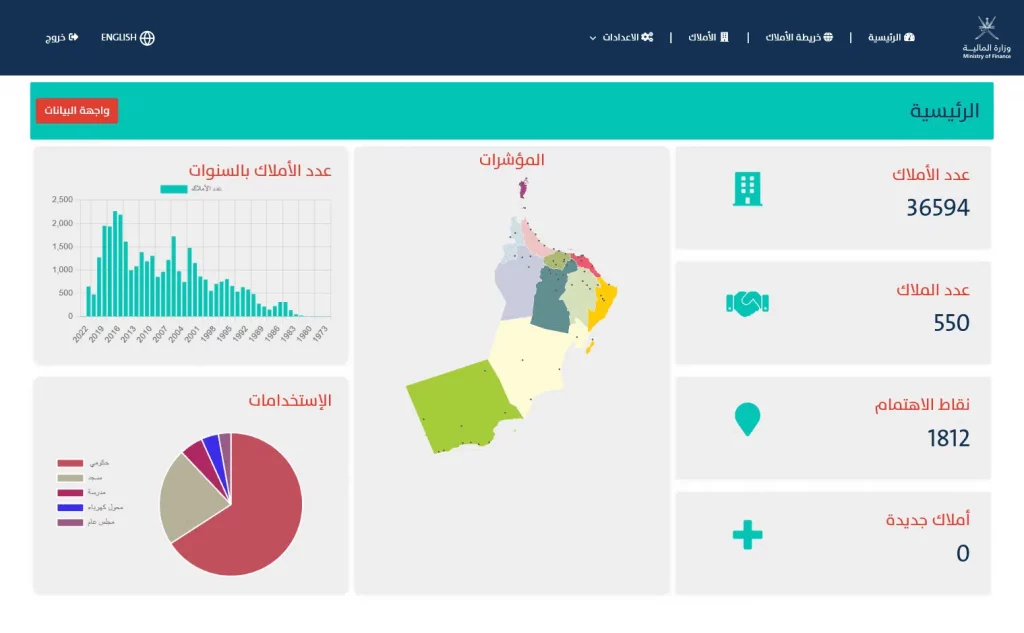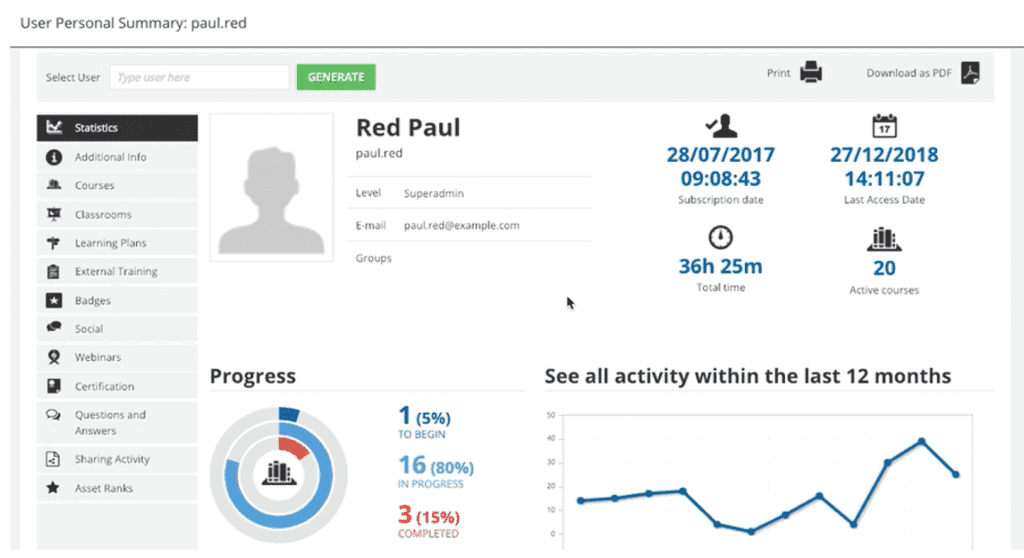 Hakeem System
A system for verifying continuous professional development points. It shares documented data with selected bodies to create a professional file for doctors residing on the Board. Resident management service and an examination system will be later added.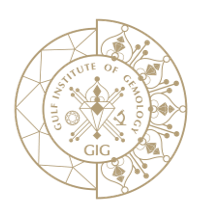 Coloured Gem Tracking System
A system that issues blockchain-based digital certificates with a verification feature. The certificate can be verified through a smartphone application by scanning a quick response code (QR) or near field communication (NFC) technology.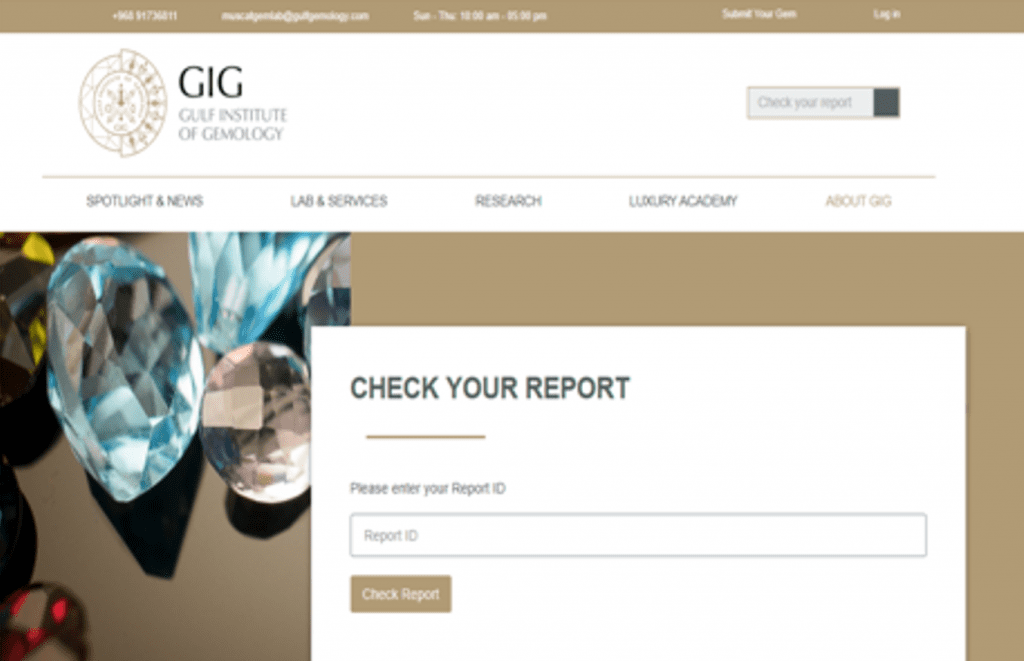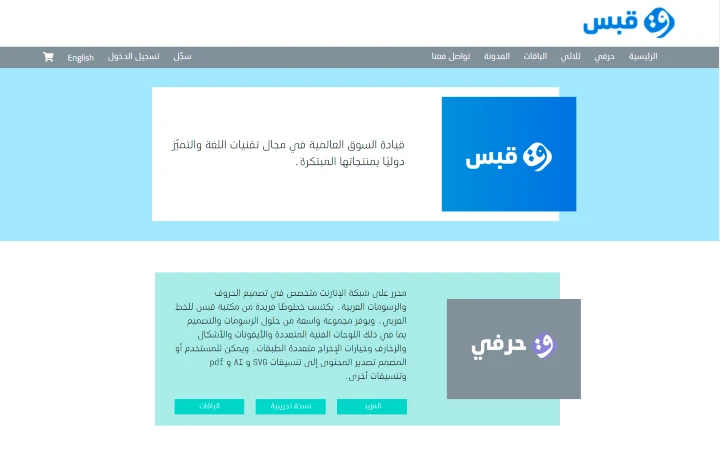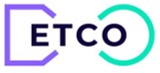 Qabas Platform
The platform leads the global market in language technologies and is distinguished internationally by its innovative products. The platform has several products, including an SVG editor, a 3-D editor for Arabic characters, translation tools, etc.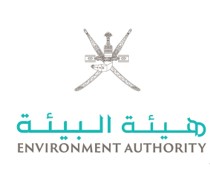 National System for Environmental Indicators
The system is based on Blockchain, the Internet of Things and Artificial Intelligence technologies. It tracks radioactive sources and chemicals; monitors air quality in industrial cities and regions and the water quality on the Sultanate's beaches.