A blockchain-powered meeting and voting management system that streamlines the process of annual general assembly meetings as well as board meetings and business meetings: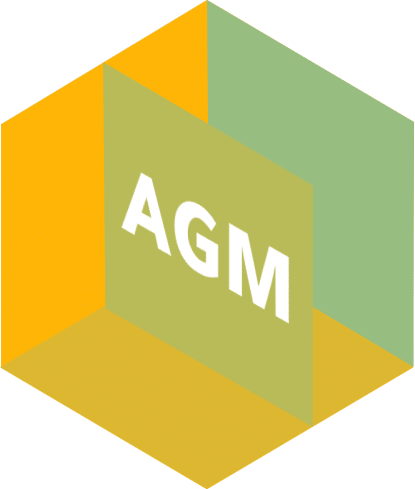 eAGM
Meetings Management System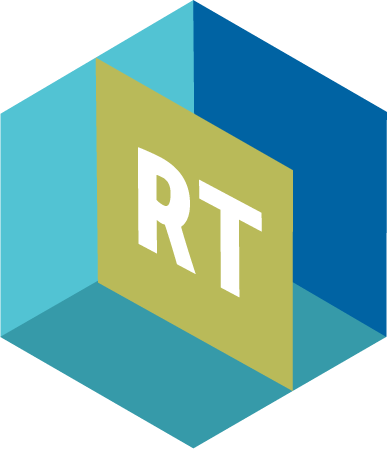 Rota
Rotation Management System
A system for managing employee attendance in a business requires splitting time during the day and the week—the system characterised by flexibility in dividing time and groups and managing vacations.
A system for creating workflow steps
and managing services. The system
works effectively and with integrated
flexibility, by adding the required
services and data, review stages,
approvals, and issuance of permits and
approvals certificates.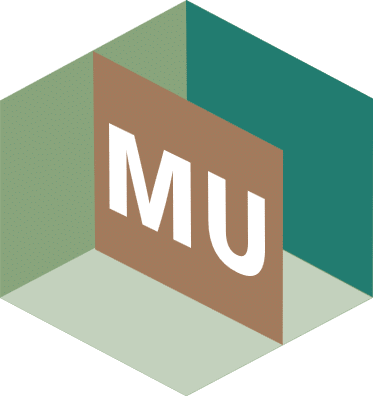 MUNJAZ
service management system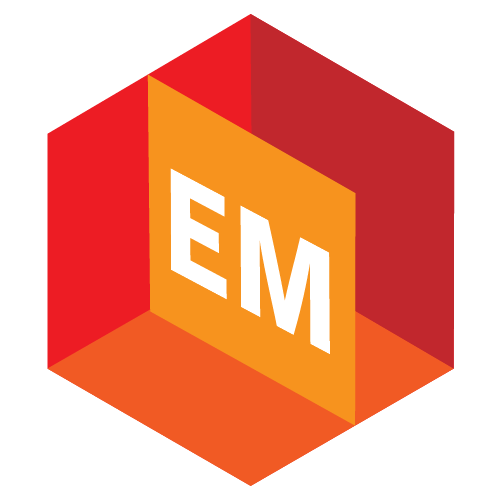 EMDAD
Tracking and Trace System
A system for managing the supply and demand of medical stocks, such as drugs and medical equipment, etc. The system will add a tracking and tracing system in addition to artificial intelligence application and predicting future needs' service.
File management, storage, and classification system allow users to access their files, photographs, and documents and collaborate with teams and customers. The system allows for secure access from anywhere and by any means, connecting with the organisation's internal systems.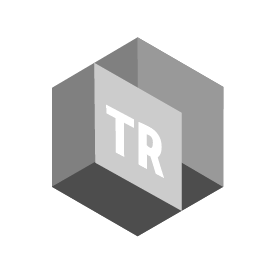 Treasury
File Storage and Sharing System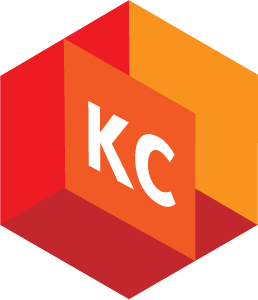 ekyc
Customer Identity Verification System
A service in financial institutions helps avoid severe reputational and financial penalties imposed by regulators. eKYC is validating customers to confirm they are who they claim to be and that they aren't a potential risk to your business. Operators can perform many services through eKYC, including:
A system for managing assets of all kinds, including current and fixed assets. The system includes a dashboard and an interactive map for the geographical distribution of assets, allowing you to know the location of the purchase, its specifications, and the most prominent features around it.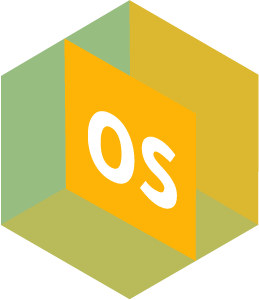 OSOL
Asset Managment System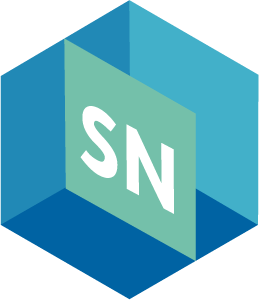 Sensing
IoT Management System
A system for managing the Internet of Things, remote control, and data analysis; for various industrial sectors such as logistics, energy, environment, education, security, and management, that allows for instantaneous intelligent reports and accurate monitoring of devices and equipment, as well as anticipating the future and using data to create upcoming decisions.
Crowdfunding management service for commercial projects and includes several financing options, the most important of which are: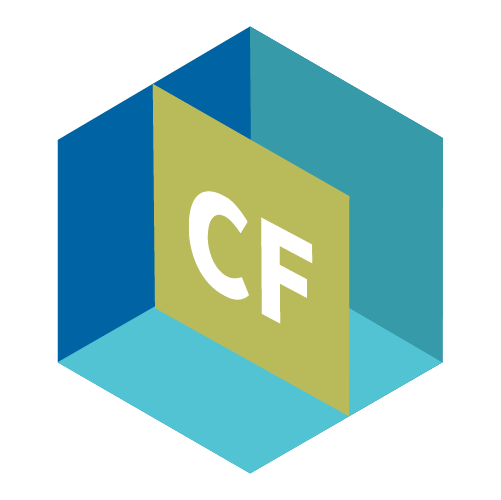 Crowdfunding
Crowdfunding Management System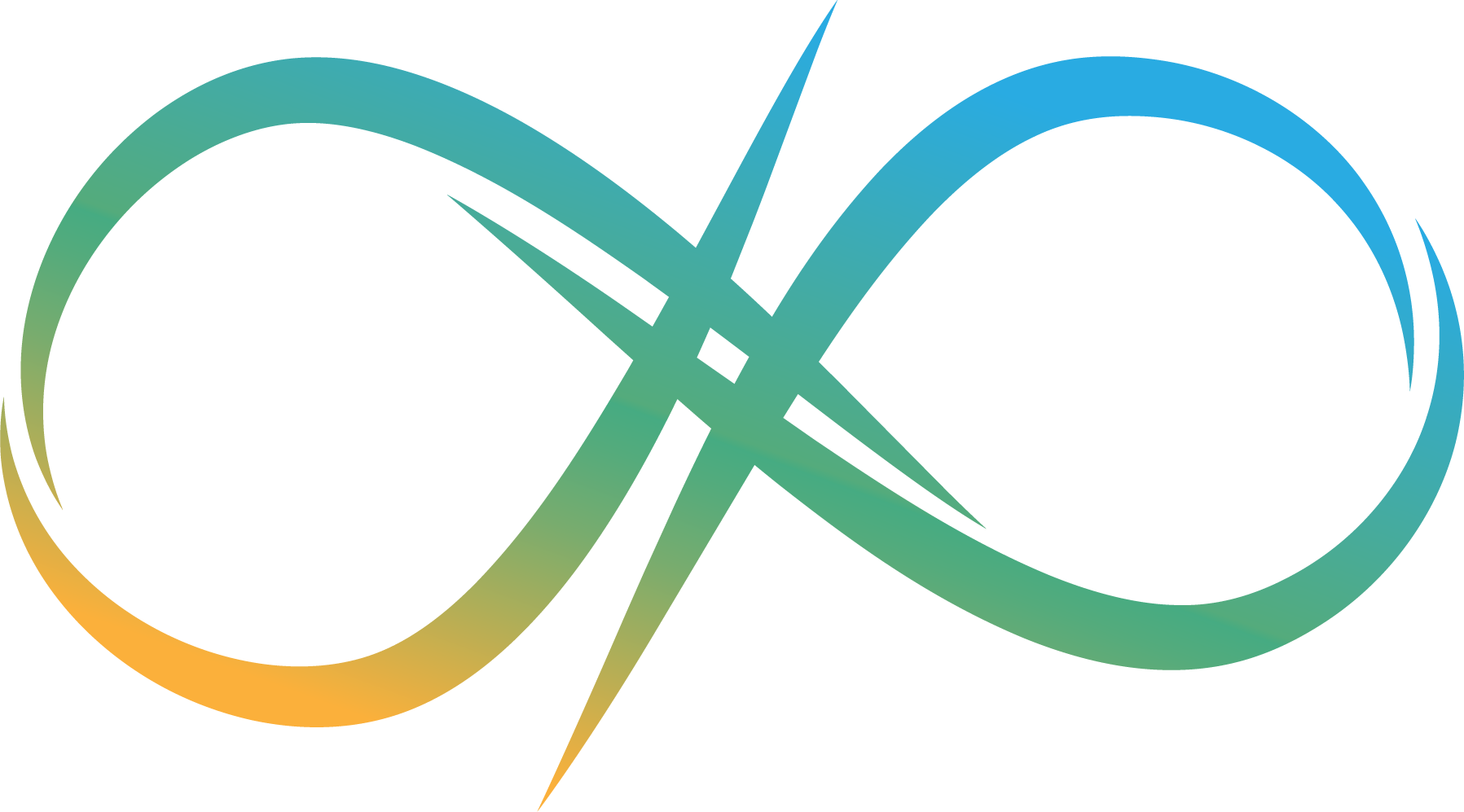 Sarmadi
A platform for recording digital memory, creating and circulating non-fungible symbols, including lists of tangible and intangible heritage and culture. The platform is distinguished by its support for the Arabic language and its multiple classifications and financial support for community members.