FronTech is a government company established in 2017. Omantel and Ethcha (Oman investment Authority) are the owners. The company envisions its future as a globally trusted provider of integrated frontier technologies. FronTech has already deployed customised integrated solutions empowered with Blockchain and other frontier technologies, resulting in efficiencies and value for various industries, locally and beyond.
FronTech provides solutions to various market demands that improve FinTech operations and general services. Trust, Value, Tracking, Smart Dashboarding (AI), Sandbox and Security are needed to integrate classic and frontier technology. Furthermore, the company provides workshops to educate and elevate the national skillsets as part of its national duties. FronTech offers many services to satisfy the market's and clients' demands, such as SaaS, BaaS and customised integrated solutions.
The commercial division proactively analyses market and technology trends. Time is then spent on customising Frontech's technological capabilities and translating them into simple and attractive product and service offerings. This demonstrates our highly flexible and agile approach to exceeding client expectations and leveraging these experiences to become trusted leaders in the market.
Development Division is the company's core function, focusing on software development, systems & applications. Multiple programming specialists work in the centre, developing advanced and pioneering technology tools such as: 
Blockchain technology offers the advantage of saving and encrypting the stored data.
Help companies run experiments on their data in search of business insights.
Innovative machine learning products and services on a trusted platform.
IoT enables companies to automate processes and reduce labor costs.
Data Center
& Support Division:
The data centre hosts the national blockchain platform. In addition, it hosts systems, applications and products implemented by the company. It supports the research and development system inside and outside the company's partners and customers. The data centre does equip with the necessary tools such as expansion systems, security, high availability of service and support for all beneficiaries.
The company's technical and creative research and development unit is responsible for creating new products, exploring pioneering technologies, and a centre for creative audio-visual and written production, developing capabilities and training and improving the user experience.
National Blockchain
Platform
The company launched the National Blockchain Platform to accelerate the digital innovation efforts in the Sultanate, be in line with the requirements of the Fourth Industrial Revolution and be eager to implement emerging technologies in the Sultanate. The platform offers two services: Blockchain Factory as a sandbox environment, Blockchain as a Service (BaaS), and Blockchain as a Service (BaaS).
Manager of corporate affairs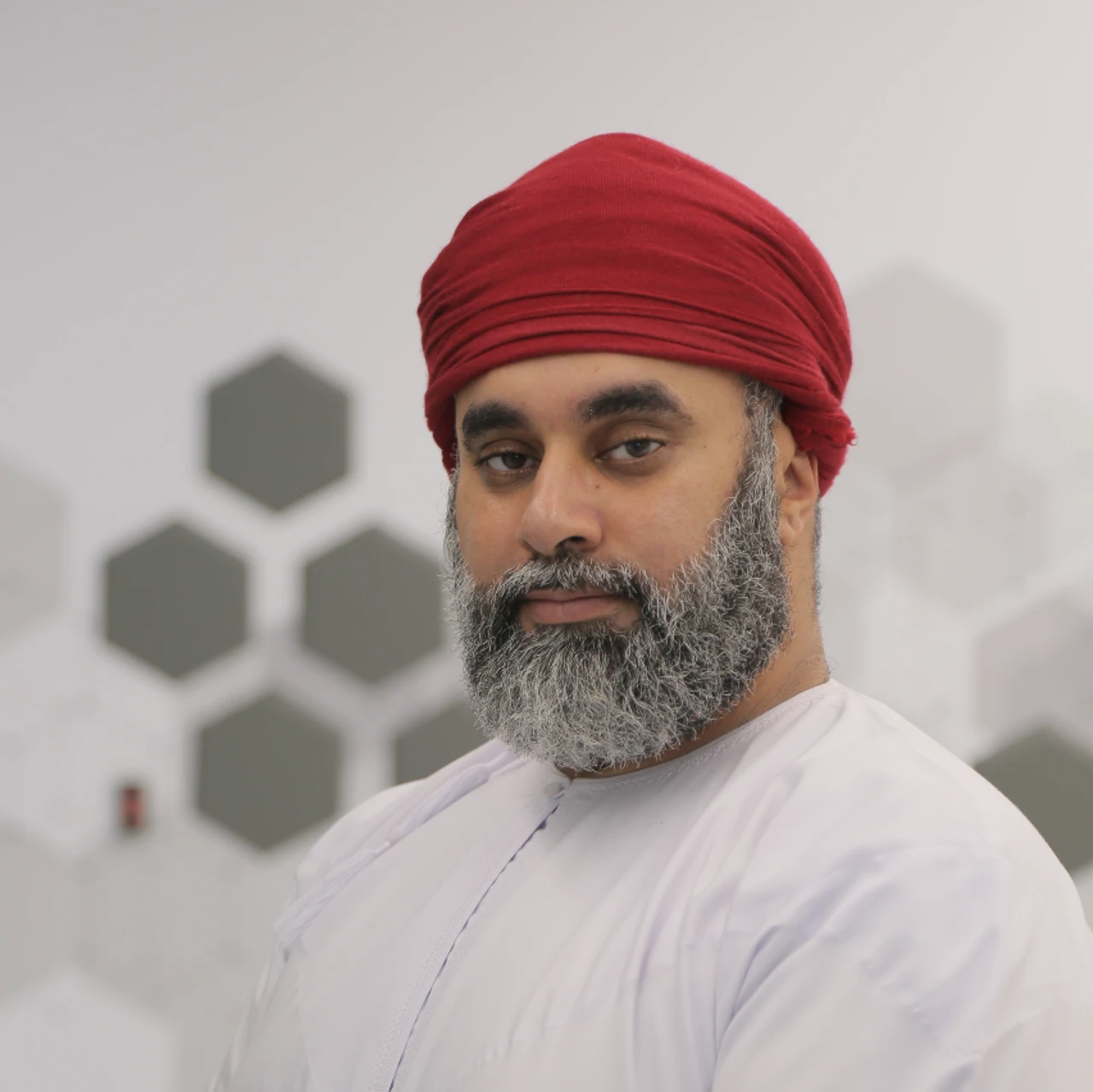 Senior Systems Specialist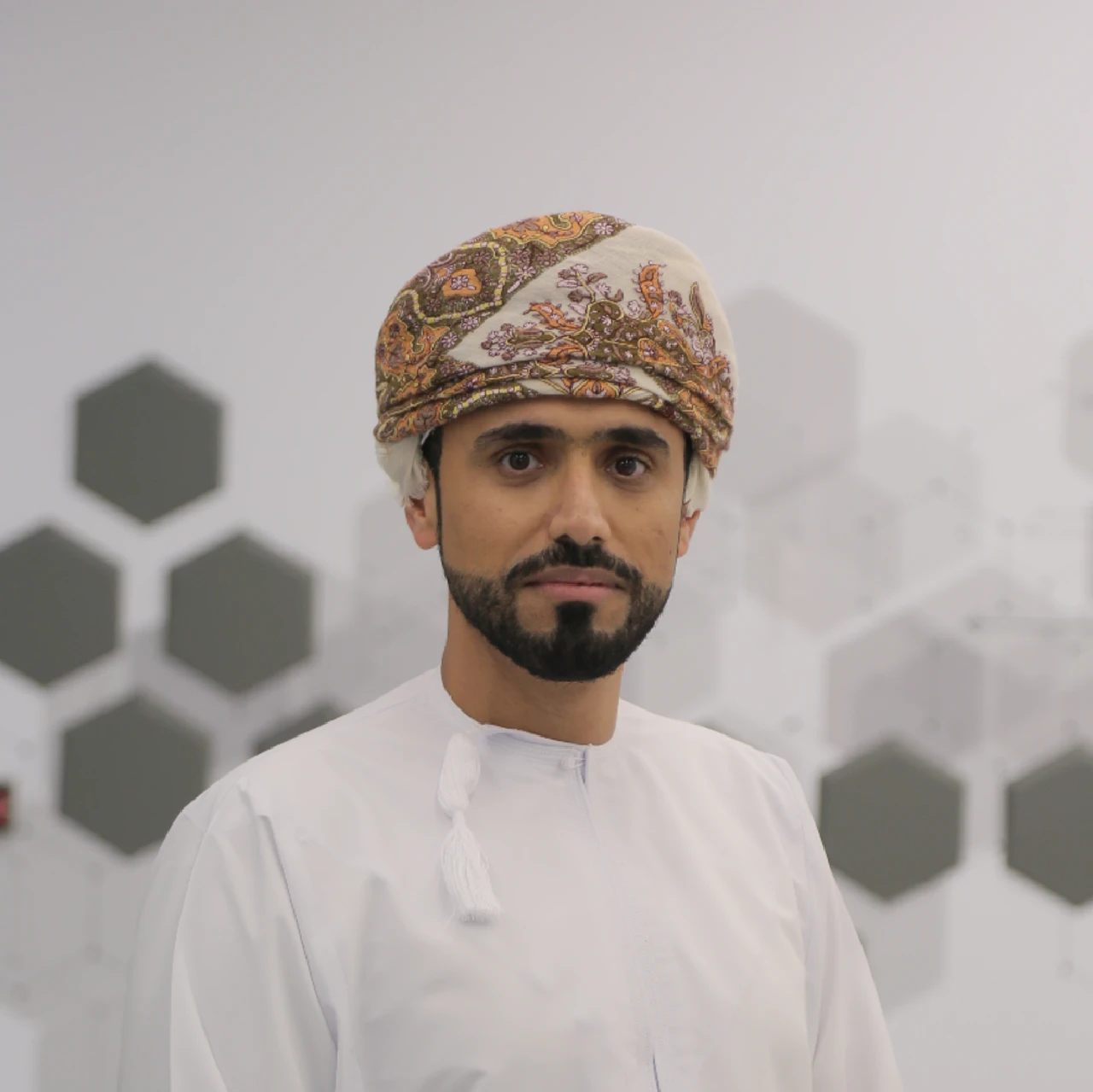 Senior Software Developer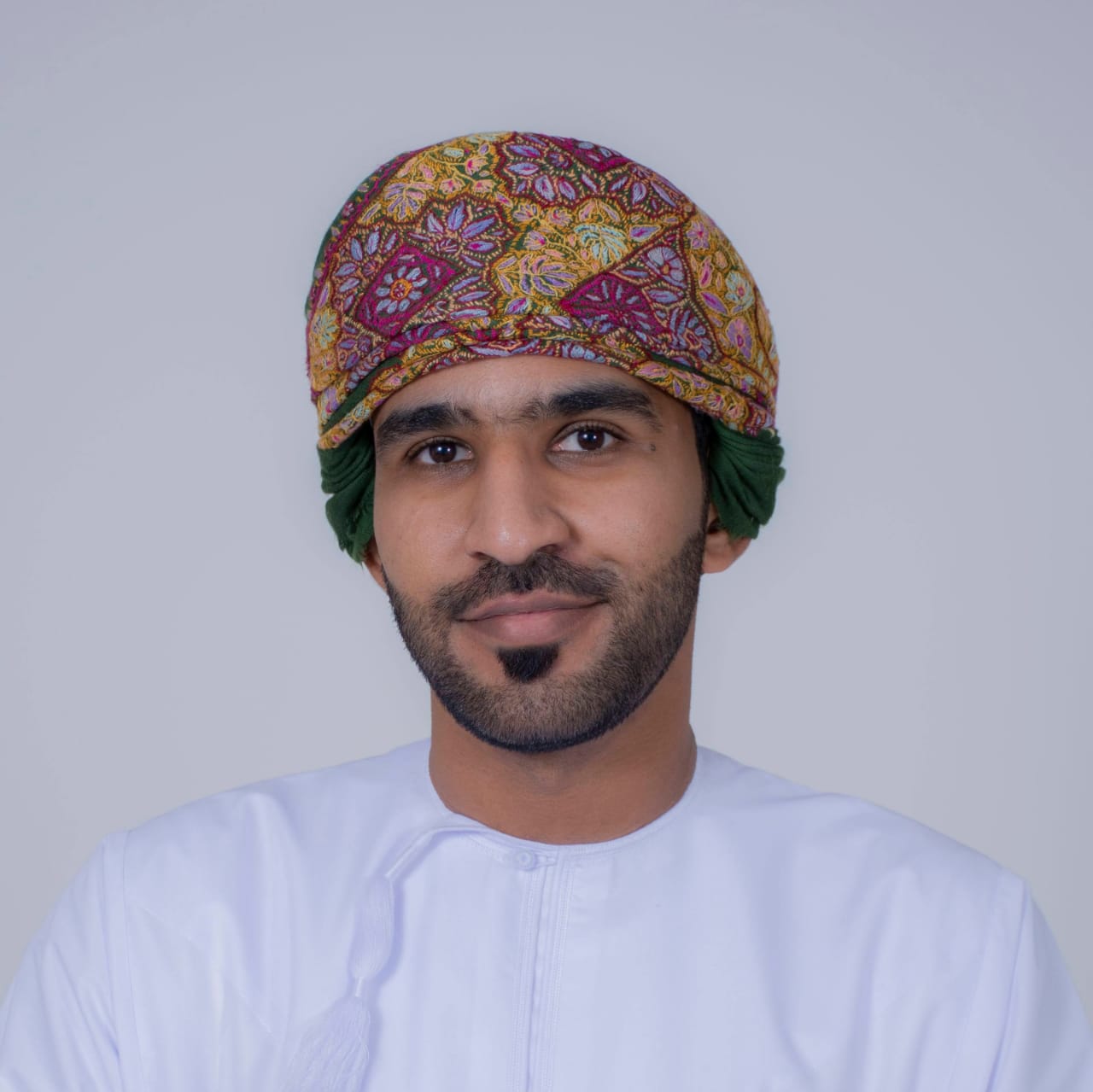 Senior software development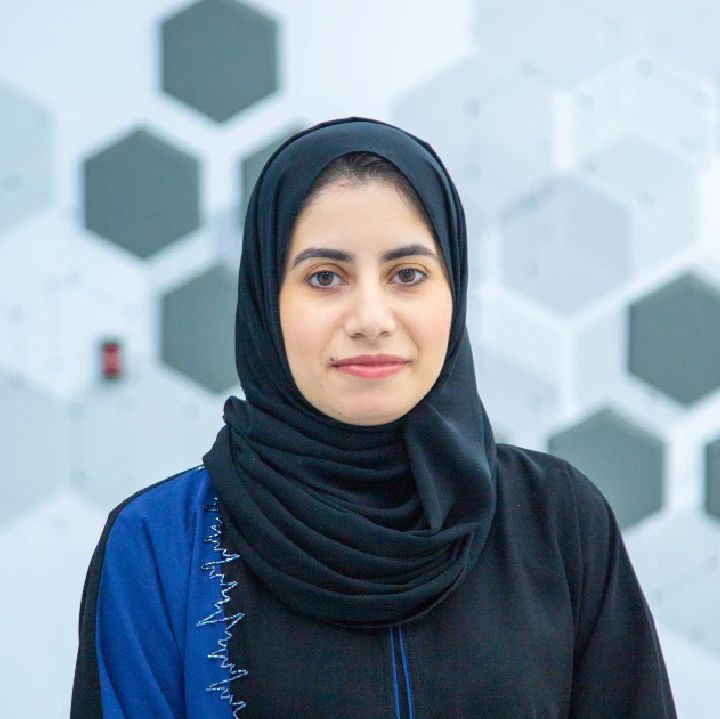 Senior Systems Specialist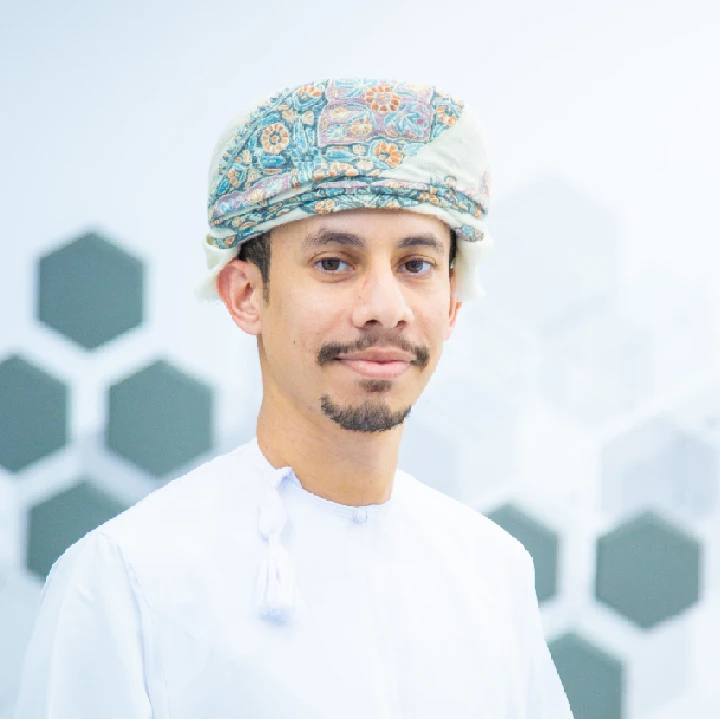 Business Development Specialist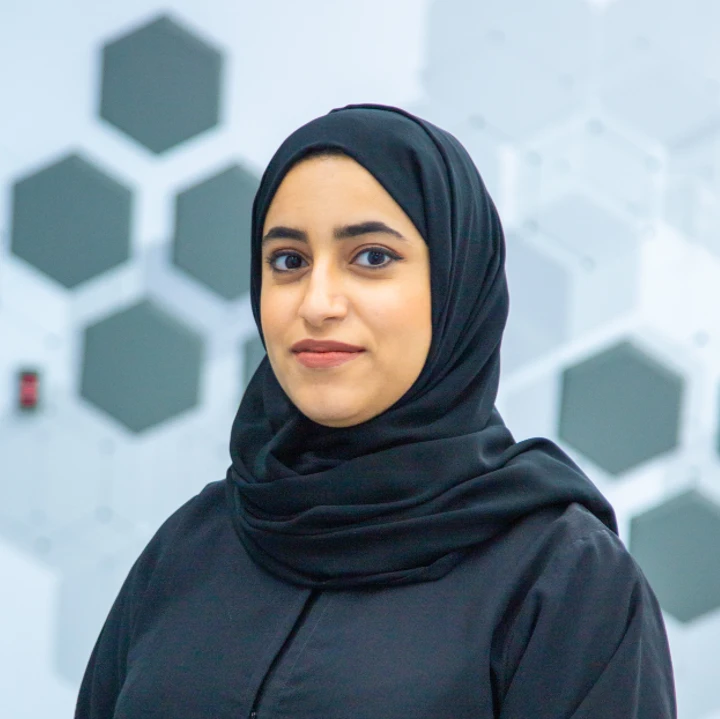 System Support Specialist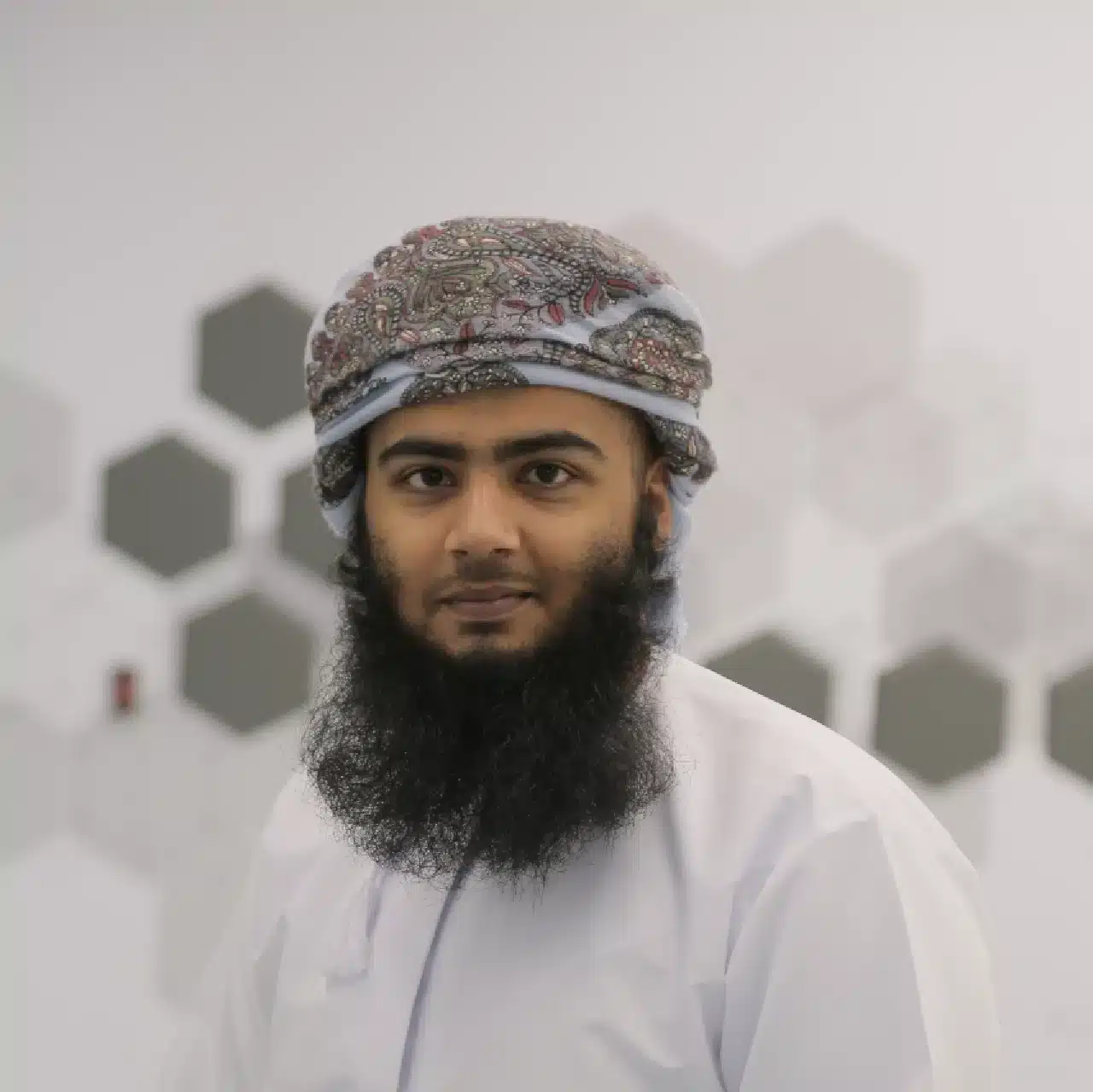 System Support Specialist